Experienced UI designer with the ability to code html, css and jquery. Understanding of current design and technology and how content and navigation applies to the user experience. Keen eye for design and aesthetics combined with logic and categorization of content.

Web & Marketing Designer – Kim Lighting – Kim Lighting is the world's foremost designer and manufacturer of quality, high-performance outdoor architectural and landscape lighting products. These include roadway, pedestrian, low-level and building mounted solutions. Kim Lighting, an affiliate of Hubbell Lighting, Inc., is based in City of Industry, California.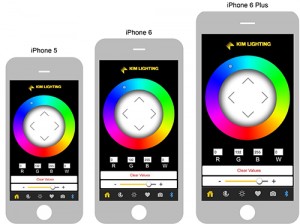 Complete website overhaul (Winner of "Best Website" PIA Awards – Architectural SSL Magazine, March 2012)
Site organization and site map planning
Maintain all web content (HTML, CSS, PHP, Photoshop, jQuery)
Video editing for YouTube channel
UI for mobile Android and iOS app
Produces all email campaigns
Presentations and graphic animation
Web apps: Energy calculators (Javascript), Product Configurator (PHP, jQuery, JSON, Photoshop)
Social media planning
HTML, CSS, PHP, Photoshop, jQuery, Final Cut Express, After Effects, YouTube, InDesign, iContact
Responsive web design using Bootstrap 3.
(See Lightvault 8 micro
site: www.kimlighting.com/ltv8)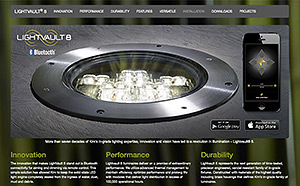 ---
Web Programmer – InviteSite.com – E-commerce site specializing in wedding invitations, programs and cards made from recycled, fine, handmade paper. Update: Store is now closed.
Enhance page templates and design, UI
Improved order process, shopping cart and checkout user experience and functionality
Interface customer orders with company system for better efficiency
Design and install 3 WordPress blogs using Thesis theme
HTML, CSS, PHP, JavaScript, MySQL, Flash, Photoshop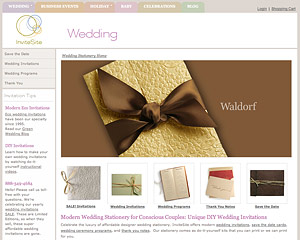 ---
Intiate eCommerce initiative (inventory, pricing, shipping)
Liason with all departments (includes customer service, engineering, marketing, IT, and law dept.)
Search Engine Optimization (SEO)
Manage and organize content, inventory and pricing
Manage 5 branded websites and 2 intranet sites (includes image bank and project management software)
Web analytic reports (monthly)
Webmaster – Manage domain names and hosting
HTML, CSS, PHP, Flash, JavaScript, Video encoding, Photoshop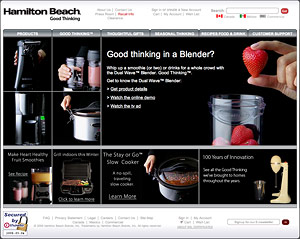 ---
Web Supervisor
–
Edelbrock Corp
– Manufacturer of after market auto performance parts. Design and display web content for the muscle car enthusiast.
Design flash and static banner ads
Search Engine Optimization (SEO)
Video content
Regular maintanence
Sitemaps
HTML, CSS, PHP, Flash, JavaScript, Photoshop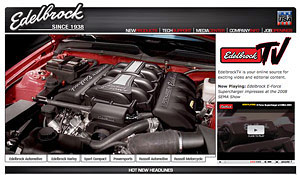 ---